Sourced from the Canadian Rocky Mountains
For over 60 years Thunderstone Quarries has been the premier supplier of the scarce and highly sought after Rundle Rock. Beautiful, flat and easy to use, this natural stone originates in the great Canadian Rocky Mountains.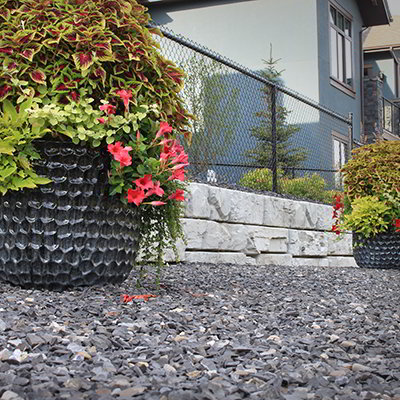 Reduced shipping times equal a lower carbon footprint.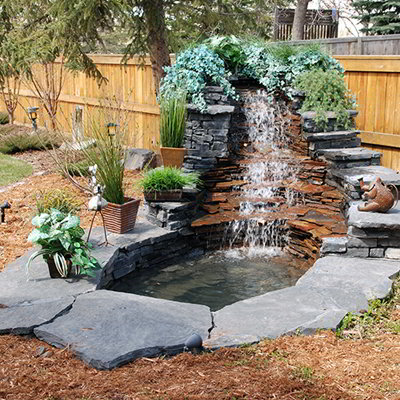 Classic colors, textures and profiles enhance an array of exterior and interior applications.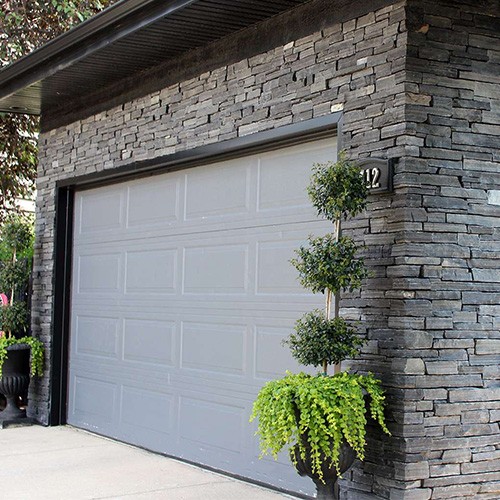 Will stay in style for many years to come.
Rich in character, nature provides Rundle Stone in a variety of distinctive black and brown hues creating a look that cannot be replicated by man-made imitations.
Rundle Rock is a high quality sedimentary limestone that originated as fine grained, marine siltstone deposited on seabeds 245 million years ago. Ripple marks and fossil traces are common on many Rundle Rock surfaces.
Explore Products
Rundle Rock can be used for an assortment of purposes, including fireplaces, masonry walls, rock gardens, flower beds, retaining walls, stairs, waterfalls, walkways, patios, veneer applications, interior flooring and as feature rocks.
Stackable Boulders
webmaster
2023-02-07T22:50:44+00:00
Irregular Boulders
webmaster
2022-04-21T19:39:29+00:00
Thin Veneer
webmaster
2022-08-16T13:34:35+00:00
Full Bed Stone
webmaster
2022-08-16T13:37:39+00:00
Architectural Accents
webmaster
2022-04-21T19:34:40+00:00